CDL DRIVING SCHOOL
With locations in Knoxville, TN, Crossville, TN, Morristown, TN, and Lebanon, TN, TLD Logistics can get you trained and on the road in no time. Owned by Toyota Tsusho, you can count on TLD Logistics to have the latest equipment and state-of-the-art simulators that will give you an edge with respect to handling and operating a semi truck, tractor trailer, and other commercial vehicles. Most importantly, you can achieve your CDL status quickly with TLD Logistics.
We have trained hundreds of drivers over the years, and if you want to be a truck driver, you will need a class A CDL. With TLD, you will receive your class A commercial driver license (CDL) and be able to start driving right after you graduate from the training program. As an added bonus, we will reimburse your tuition if you continue to drive with TLD for a specified amount of time.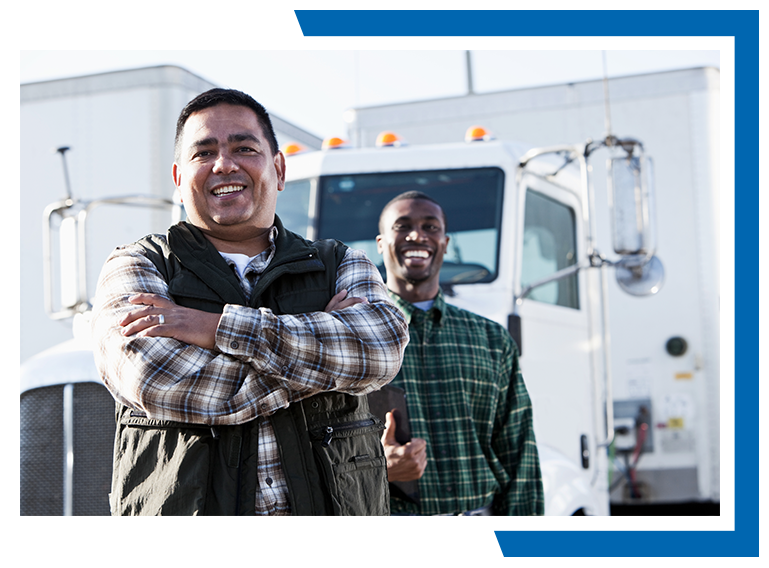 CDL DRIVING SCHOOL BREAKDOWN
The Knoxville CDL Driving School consists of three weeks of classroom and hands-on training consisting of backing, pre-trip inspection, and driving skills. Classes are Monday through Friday from 8:30 am until 4:30 pm. There is one instructor for every four students to allow CDL students to stay with the same instructor throughout their schooling.
The first week the student will get hands on CDL training, practice quizzes for their permit and permit testing. The next two and half weeks the student will be hands on learning about the tractor and learning how to drive. At the tail end of three weeks and the start of the fourth week, students will go to Crossville, TN to take their road test. There, the student will be third-party tested by one of our state certified examiners. The fourth week acts as the transition week for the students. They transition from training to obtaining their CDL license. After a student obtains their CDL license, they become eligible to work.
Jim Peters, President and COO
BENEFITS OF JOINING TLD AFTER DRIVING SCHOOL:
GROUP MEDICAL INSURANCE
We know how important group medical insurance is for our employees and their families so we provide the best with Blue Cross Blue Shield! Both our employees and their families can rest assured that they are taken care of.
Want to learn more reasons why you should drive with us? Read about more benefits below!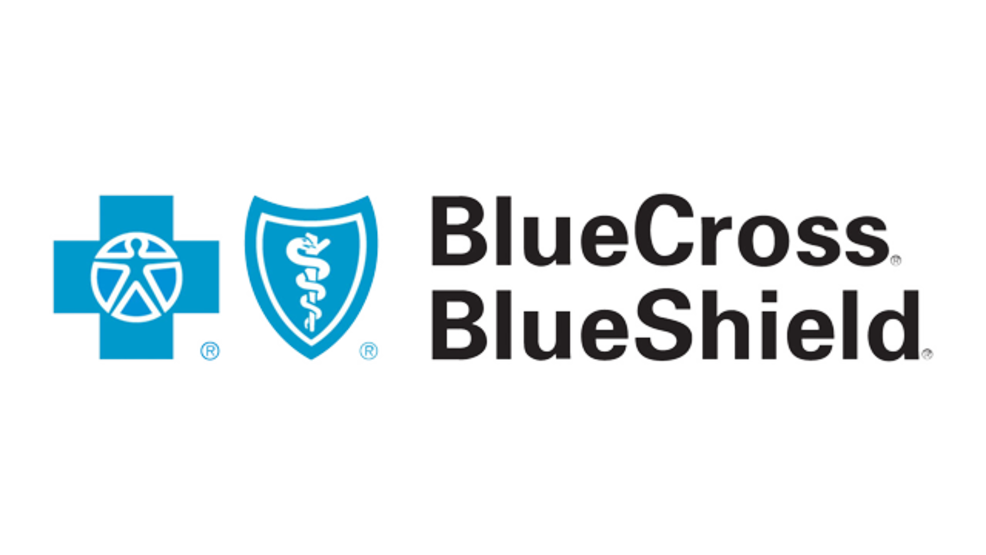 WHY DRIVE WITH TLD LOGISTICS
TLD Logistics has been named one of the Best Fleets to Drive For four years running! We offer a wide range of competitive benefits to our truck drivers that include:
Blue Cross Blue Shield group medical insurance for employee and family

Critical illness insurance

$20,000 life and AD&D provided to employee at no cost to employee

Additional life and AD&D available

Accident Insurance
Driver safety bonus, referral program, and recognition program
Minimum pay
COME DRIVE WITH US
TLD has been recognized as one of the 20 Best Fleets to Drive For four years running. With our high driver satisfaction, excellent CDL driving school, our state-of-the-art fleet of trucks, and high retention rate, it's very easy to see why.
Interested in going to driving school?