WE SET THE STANDARDS THE OTHERS TRY TO LIVE UP TO. COME DRIVE WITH US!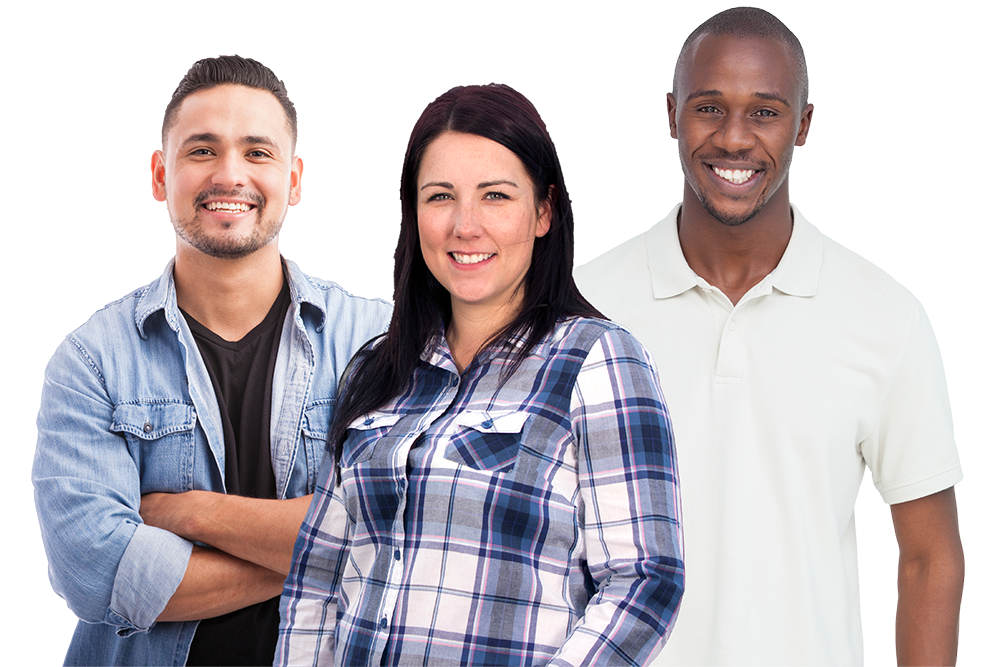 COME DRIVE WITH US
TLD has been recognized as one of the 20 Best Fleets to Drive For four years running. With our high driver satisfaction, excellent CDL driving school, our state-of-the-art fleet of trucks, and high retention rate, it's very easy to see why.
Interested in driving with us?
SAFETY IS OUR NUMBER ONE PRIORITY
We are committed to applying all principles of safety to each and every aspect of our transportation organization.
WE MAINTAIN A POSITIVE COMPANY CULTURE
We believe in maintaining a culture of safety, teamwork, creativity, and open communication with our customers and team members.
WHY SHOULD YOU CHOOSE TLD LOGISTICS
We believe that great employers must shift the focus from trying to get more out of people to investing more in them.
THE LATEST FROM TLD LOGISTICS
TLD's Dickerson spends his down time seeing all the USA on his motorcycle By Al Muskewitz Wright Media Editor-in-Chief The recreational [...]
Being a good corporate neighbor important element of Knoxville-based carrier's culture By Al Muskewitz Wright Media Editor-in-Chief KNOXVILLE, Tenn. – One of the things [...]
READY TO COME DRIVE WITH US?

REACH OUT TODAY!